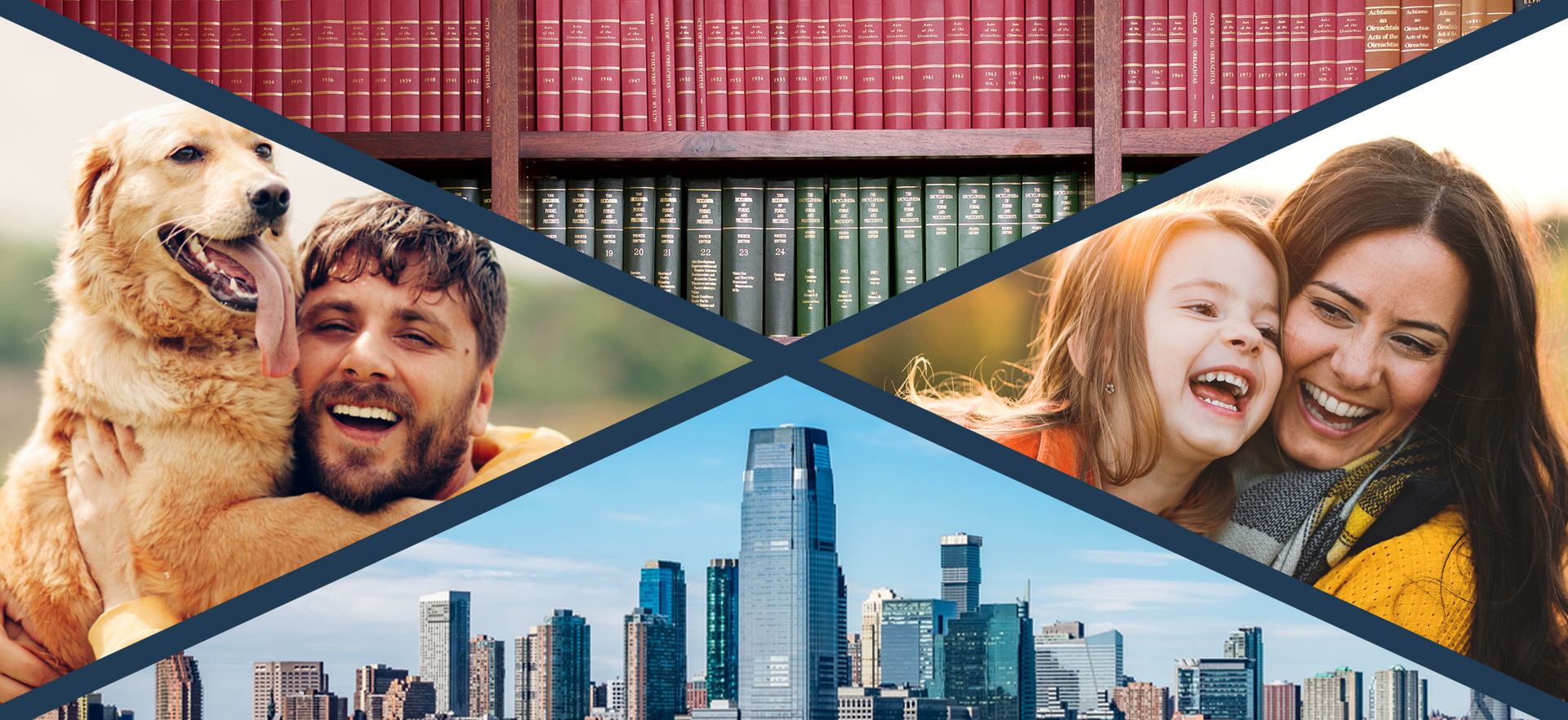 Family Law With Heart Compassionate Legal Advocates Serving New Jersey
Morristown Divorce Lawyers
Going through the dissolution of a marriage can be a painful process, even when you're convinced it's the right thing to do. It's the ending of a significant chapter in your life. Our Morristown divorce lawyers can't take away any personal difficulties, as much as we want to. But we can make sure that our clients get peace of mind about the handling of their legal affairs.
Eveland & Foster, LLC. brings together two lawyers-- Jason D. Eveland, Esq. & Elizabeth Foster-Fernandez, Esq.—whose careers and current practice are devoted exclusively to family law issues. They understand the important details of New Jersey law, and they know how important vigorous advocacy in settlement negotiations is. Let them work towards the fair settlement that will open up the next chapter of your life.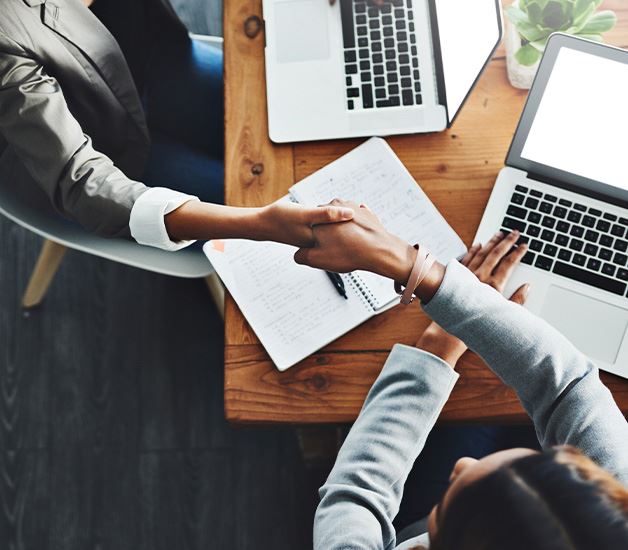 Child & Spousal Support in New Jersey
Whether one pursued a career or raised children during a marriage has a dramatic impact on what their financial well-being might be after a divorce. But the state of New Jersey values both roles equally, and that is to be reflected in any fair settlement.
Spousal support—known casually as alimony—is aimed at allowing the economically disadvantaged spouse to continue in the lifestyle they were accustomed to. Child support payments are structured to make sure both parents, regardless of whom the children live with, fulfill their obligations to pay the costs of child-raising.
Eveland & Foster, LLC. is here to fight for fairness and the financial well-being of our clients and their children. Call us at (973) 841-8856 or reach out here online to schedule a consultation.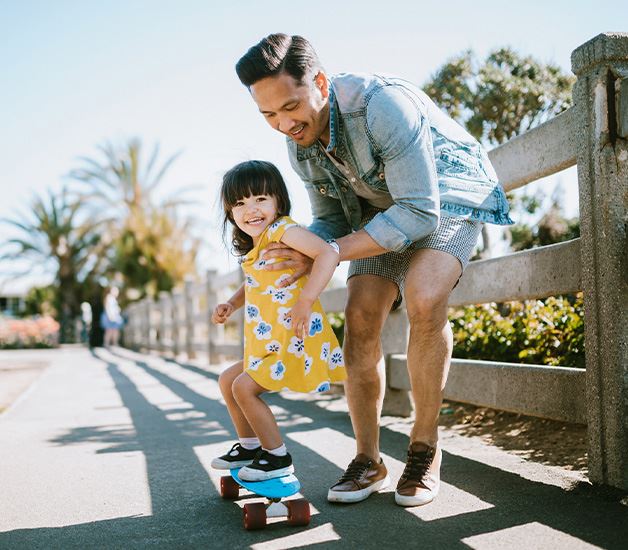 Meet Our Team
Dedicated and Compassionate Family Lawyers
Our experienced attorneys are ready to help your family move forward, and we'll be your voice in the process. Click below to read more about us.
"Kind and Understanding"

Jay and Liz are both such wonderful attorneys to work with. They are so kind and understanding. They were both always available to explain all the options and discuss any concerns. They made a difficult situation more manageable.

- Liz S.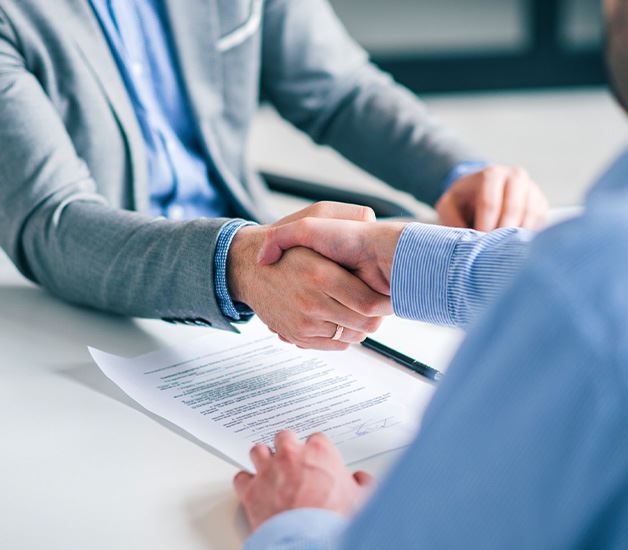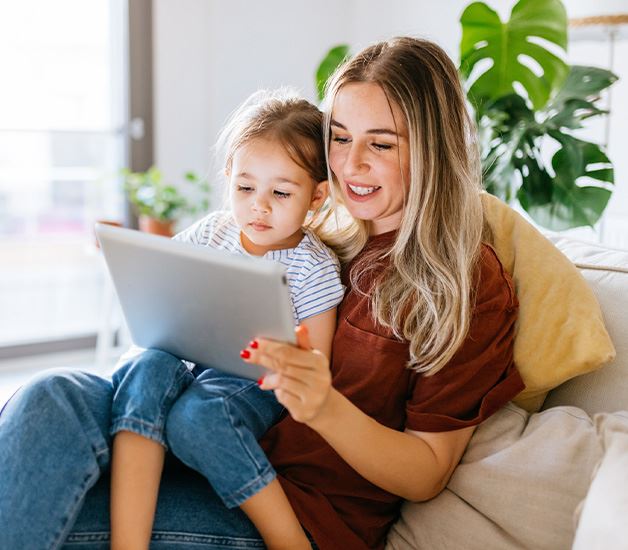 Why Choose Eveland & Foster, LLC?
What Sets Us Apart
With You at Every Step

We know family law can be complex and challenging for all parties involved; we'll be your voice throughout the process.

Strategic & Effective

Our attorneys will use their extensive experience to tailor a custom strategy for your case, working in the best interest of your family.

Compassionate Attorneys

We'll zealously represent you with empathy and help you navigate your family law matter with the care it deserves.
Morristown Property Division Lawyers
The question of how to divide property during a divorce can be contentious and it's important that spouses work with experienced legal counsel who understands the nuances of New Jersey law on equitable distribution. The law requires that couples be treated fairly, but how fairness gets interpreted in negotiations or litigation might well come down to the skill of the attorneys in advocating for their clients. The spouses that come to Eveland & Foster, LLC. get the knowledgeable, compassionate, and savvy attorney they need to fight for their rightful share of the marital property.
Call us at (973) 841-8856 or use our online contact form to schedule an initial consultation.