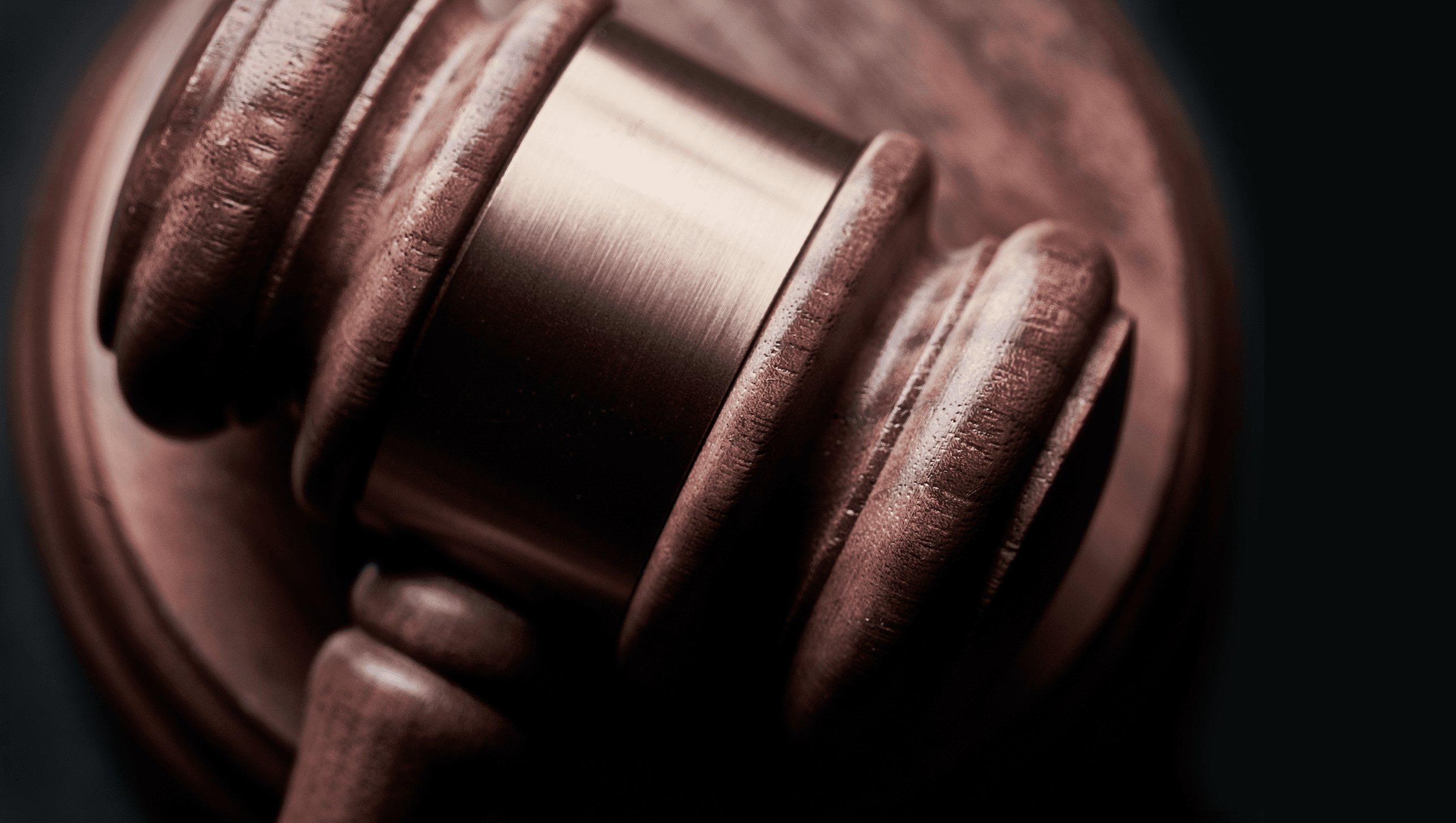 In the event of an unfavorable outcome regarding divorce or child custody, parties do reserve a right to family law appeals the trial court's decision. However, filing a family law appeal can be a long and arduous process, and it may not result in the outcome the appellant desires. That being said, if you want to contest the trial court's custody decision, support award amount, or a property distribution, it is critical you obtain legal counsel with experience in appellate matters. Eveland & Foster, LLC is a team of seasoned divorce and family law attorneys who have represented many clients in appellate matters, seeking favorable outcomes on their behalf. Our attorneys can assist you in appealing a trial court's order.
Mistakes of Law and Mistakes of Fact
In New Jersey, the trial courts hear family law issues. Usually a judge with experience in family law matters presides over the family court docket, but that is not always the case. Many judges are appointed with experience as a state's attorney in criminal matters, but they have limited breadth in civil cases, including family law matters. While it is rare, occasionally a judge does make a mistake of fact or a mistake of law. A mistake of law means the judge interpreted the statute or applicable rule incorrectly in regards to your case. This is extremely rare and usually only occurs if a new law applies or there is limited precedent regarding a unique facet of your case. More often, a mistake of fact occurs. A mistake of fact is unique to your case. Both parties (ex-spouses or ex-partners) prepare their side or case to the presiding judge. If a judge misinterprets a crucial fact that went into factoring his or her decision, that could completely alter the outcome to your detriment.
For example, in New Jersey, property is not considered marital property if it was a gift acquired prior to the marriage. If you were bequeathed a valuable family heirloom while still single, that item is not marital property and therefore would not be factored into equitable distribution. N.J. Title 2A:34-23.1 Equitable Distribution (2013). If the judge missed this crucial fact, he or she could mistakenly include that item in a financial statement interpretation when dividing assets. Similarly, if there is abuse in the home, that is a crucial element of determining child custody, and if the facts were misconstrued it could mean the difference between shared custody or only supervised visitation. While the appellate court does give deference to the trial court when reviewing the record for errors of fact, it is possible that a decision could be overturned. Whatever your unique situation may be, it is critical that if you want to appeal a trial court's decision, you preserve your right to seek an appeal.
Appellate Process
Filing a family law appeal NJ from a family court decision is a stymied process. It requires finesse and a strong understanding of the applicable laws. In New Jersey, a party has 45 calendar days from the entry of a judgment to appeal the lower court's decision. N.J. Rule 2.8:1 Motions (2018). Doing so requires a copy to be served with the clerk's office and the other party. It is crucial to remember that filing an appeal is not an outlet for expressing your frustration or disagreement with the lower court judge's decision. Rather, filing an appeal requires reflection upon the case and whether there was a substantial issue of fact or law that was overlooked or wrongfully applied. Remember that the trial court judge is given a wide berth and the appellate court will not allow the introduction of new evidence or new testimony when they review the trial court judge's decision.
It is important to weigh your options when considering an appeal but also to ensure you do so properly if you want to move forward. The assistance of legal counsel can make a real difference in the appellate process and the outcome for your case. You can also file a Motion for Reconsideration within 20 days with the trial court judge, which is not a new trial but does give the presiding judge an opportunity to reconsider their decision and the possibility that they overlooked a fact when making their decision. N.J. Rule 4:49-1 (2019). Filing a Motion for Reconsideration is not a guarantee that a presiding judge will render a new judgment, and also does not prevent the party from later filing an appeal.
Call Eveland & Foster, LLC Today
The Law Offices of Eveland & Foster, LLC are experienced family law attorneys. They know how to prepare an appellate brief and guide their clients through the arduous and sometimes difficult appellate process. If you feel strongly about filing for an appeal, or believe there was a mistake of law or fact applied to your case, you must seek legal counsel. You only have 30 days to file an appeal after a trial court judge has rendered a decision in the State of New Jersey. If you need assistance with your appeal, call Eveland & Foster, LLC today for a consultation and discussion of your appellate case.
Disclaimer: This website and information presented are for the purposes of legal marketing and general education. No part of this site should be construed as legal advice. Please consult with an attorney regarding your specific situation. Please do not submit any confidential personal information through this website either by email contact form or chat. No aspect of this advertisement has been approved by the Supreme Court of New Jersey. We welcome your inquiries and offer consultations, however neither contacting our firm nor receiving a consultation establishes an attorney-client relationship.