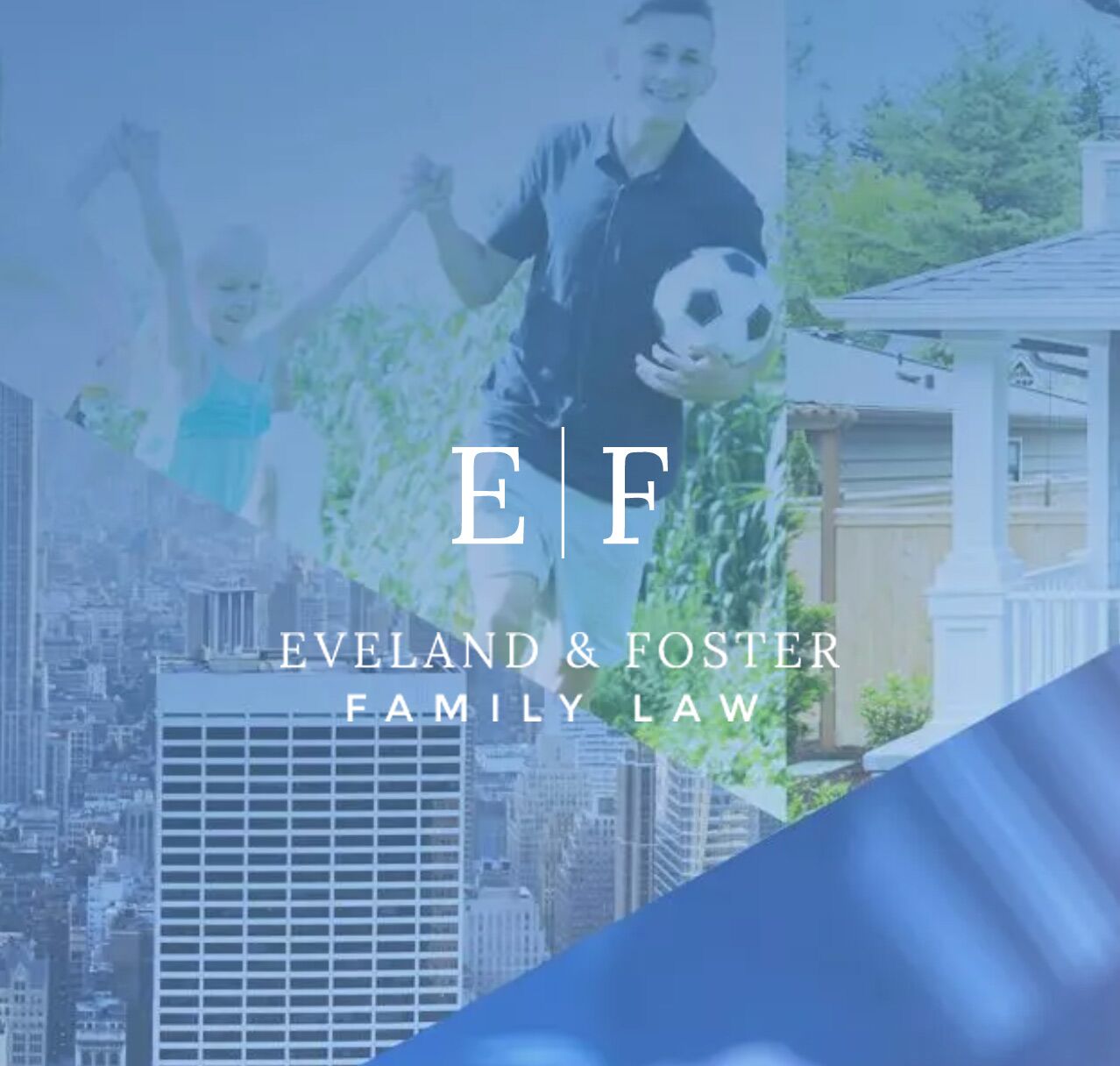 Obtaining a Default Divorce Judgment in New Jersey
Alison filed a complaint about an absolute divorce against her husband, Jeff, two months ago. He moved into an apartment over a year ago since they separated, and she knows she has the correct address. After he did not respond, she sent a subsequent copy to his office location via a private process server, and he still has not responded by answer or pre-trial motion. How long must Alison wait until she contacts the Court, and can she obtain a default divorce judgment?
Procedural Steps for Obtaining a Default Order
To obtain a default order in a family court case, the plaintiff must file a request to enter default with the family court where they filed the complaint. The request must accompany proof of previous filings and attempts made with the Defendant including proof of service of process or attempts of service of process, and that at least 35 days has passed since the complaint was filed. See Rule 4-43. Usually a court hearing is set within a month wherein the court will grant the Plaintiff a final judgment of divorce, but only if there are no other contested issues.
If the parties share children and there is a dispute as to custody, child support, alimony, or property distribution, the plaintiff must file a notice of proposed final judgment with their request to enter default. The notice contains a financial statement from the plaintiff itemizing assets and liabilities, monthly expenses and what, if anything, the plaintiff is requesting the defendant pay. The plaintiff must also serve a copy of both notices with the defendant at least three weeks in advance of a court hearing on the entry of default.
Exceptions or Challenges to an Order of Default
If the defendant simply made a mistake or thought they filed an answer but did not, they may have a few options. The defendant can ask for the court to set aside the default judgment by filing a motion to vacate an entry of default. See NJ. Rules of Procedure 4-43. For the default judgment to be set aside, the defendant must show cause for why the default judgment should be overturned. They might argue they were unable to respond due to excusable neglect, meaning circumstances beyond their control prevented them from filing an answer. If the defendant was traveling out of the country for work, was not currently living at the location papers were served, or if the defendant was incarcerated at the time of service, he could argue that service was not proper and that he should be "excused" for not answering in a timely manner.
The defendant must establish that they have a meritorious defense, meaning there are significant issues ripe for settlement or a trial in the divorce case, perhaps pertaining to alimony determination, an incorrect child support calculation, or equitable division of property. The defendant must argue that they could prevail on one of these contested manners, and not allowing the case to continue would be unjust. Finally, the defendant must make a showing to the court that they acted in due diligence to set aside the default. Responding the next day would meet this requirement. Responding four months later is unlikely to change the outcome of a default judgment, and the onus is on the defendant to prove invalid or improper service.
Contact the Preeminent New Jersey Family Law Attorneys at Eveland and Foster, LLC
Divorce is complicated enough without worrying about whether your ex will respond to a complaint or show up in court. Plaintiffs are not expected to put their life on hold for a year while the defendant takes their time deciding how or when to respond, if at all. That is why the mechanism of default judgments exists. However, additional procedural rules must be followed in order for a hearing to be set. If you have questions about default judgments or the divorce process in general, call our family law attorneys at Eveland and Foster.
Disclaimer: This website and information presented are for the purposes of legal marketing and general education. No part of this site should be construed as legal advice. Please consult with an attorney regarding your specific situation. Please do not submit any confidential personal information through this website either by email contact form or chat. No aspect of this advertisement has been approved by the Supreme Court of New Jersey. We welcome your inquiries and offer consultations, however neither contacting our firm nor receiving a consultation establishes an attorney-client relationship.