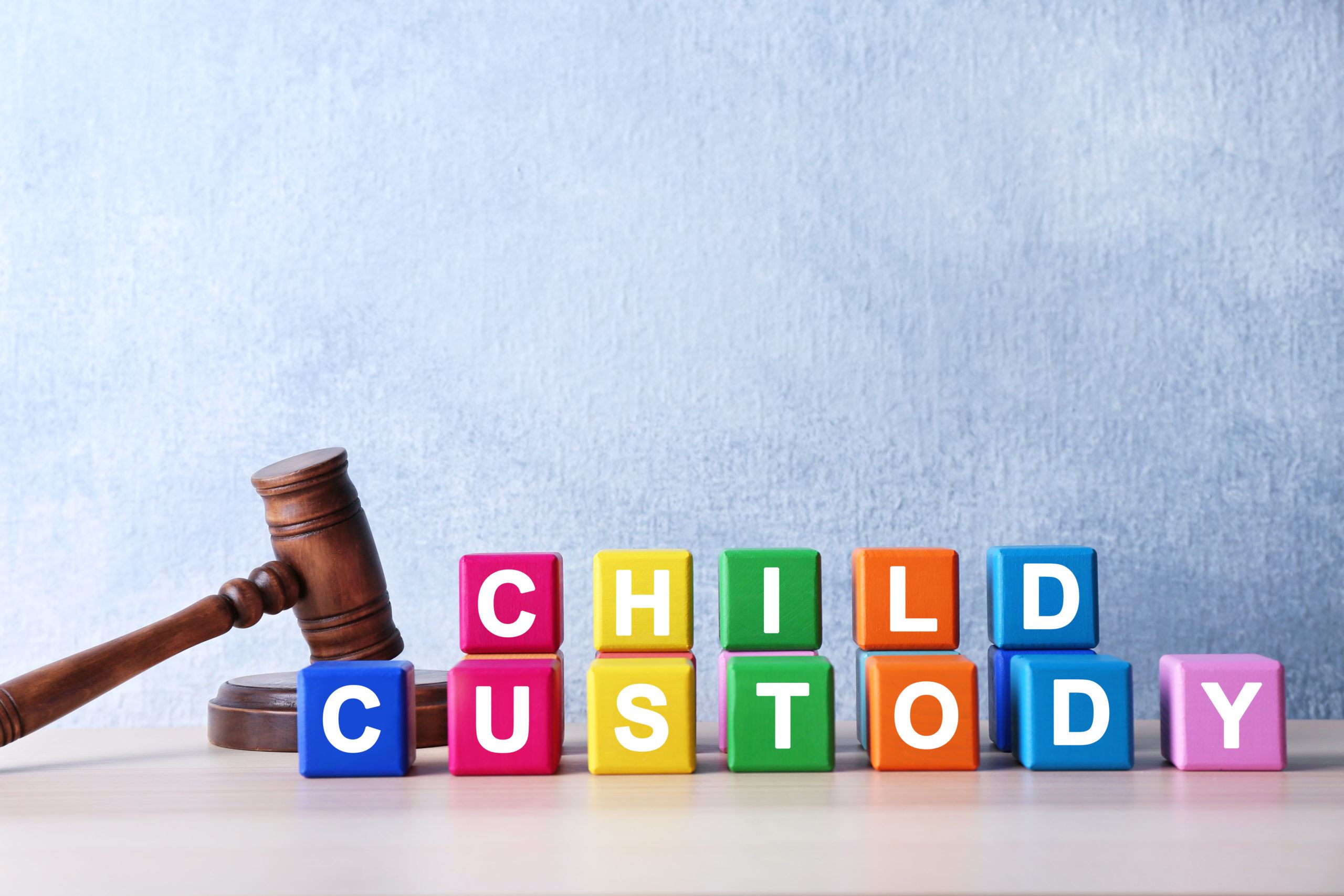 Grandparents and Third Party Custody in New Jersey
Are you a grandparent or relative of a minor child who was recently orphaned or lives in an unsafe home? Are you seeking court ordered-visitation of your grandchild? Grandparents' rights and third party custody are not guaranteed in New Jersey. Third parties are only awarded custody if they can establish that the biological parent(s) have abandoned the minor child, are unfit to care for the child, and that the third party is the psychological parent.
Challenging Custody
Biological parents have a fundamental right to raise their minor children. Courts can only remove a minor child from the custody of the parents when the child is found to be in an abusive home, is abandoned, or the parents are incarcerated or deceased. In addition, courts will only award visitation to grandparents if visitation does not cause material harm to the relationship between the birth parent and minor child, and grandparent visitation would be in the best interest of the child. In some cases, the grandparent or third party has served as the child's parent due to unforeseen circumstances.
New Jersey courts have found in similar third party custody battles that grandparents have a presumptive burden to overcome in seeking visitation or custody. The law grants rights to a natural parent who is not unfit or would not be a detriment to the welfare of the child. In addition, if the parties cannot agree to a visitation schedule on their own, the court is reluctant to interfere if doing so would cause material harm to the parent-child relationship. If granting grandparent visitation would undermine a parent's authority and decision-making, or negatively affect the child's relationship with their own parent, it is rare that the court would award visitation to the grandparent.
Applying for Adoption and Visitation Rights
If the child is now unfortunately orphaned, and his or her parents did not name a legal guardian in their will, family members can petition the New Jersey courts for legal guardianship. Grandparents who wish to apply as adoptive parents have to apply through the state sponsored adoption agency or with the courts. This process is lengthy and intense, and it is highly recommended that you consult an attorney for assistance before applying for adoption. Our lawyers at Eveland & Foster, LLC handle divorce, family law and adoption. We have concrete experience with adoption and guardianship cases and understand the nuances of the adoption process.
New Jersey law is ambiguous about the parent's authority in determining visitation for third parties. In some cases, grandparents do have limited rights to visitation with their minor grandchildren, if they can prove that material harm would come to the child for lack of visitation. N.J. Stat. § 9:2-7.1 (2020). Prior to filing a petition, the grandparent would want to gather evidence, photographs and other tangible items or testimony to establish their unique, loving relationship with the child and why visitation is in the child's best interest.
Contact Eveland & Foster, LLC Today
The attorneys of Eveland & Foster, LLC practice in Morristown, New Jersey and throughout Central New Jersey. They maintain a stellar family law practice and are also seasoned in specialized custody and visitation disputes, including grandparent rights. If you are in a unique quandary regarding your grandchildren, or are seeking to adopt your orphaned grandchild, call Eveland & Foster, LLC today for a consultation.
Disclaimer: This website and information presented are for the purposes of legal marketing and general education. No part of this site should be construed as legal advice. Please consult with an attorney regarding your specific situation. Please do not submit any confidential personal information through this website either by email contact form or chat. No aspect of this advertisement has been approved by the Supreme Court of New Jersey. We welcome your inquiries and offer consultations, however neither contacting our firm nor receiving a consultation establishes an attorney-client relationship.