Skip to content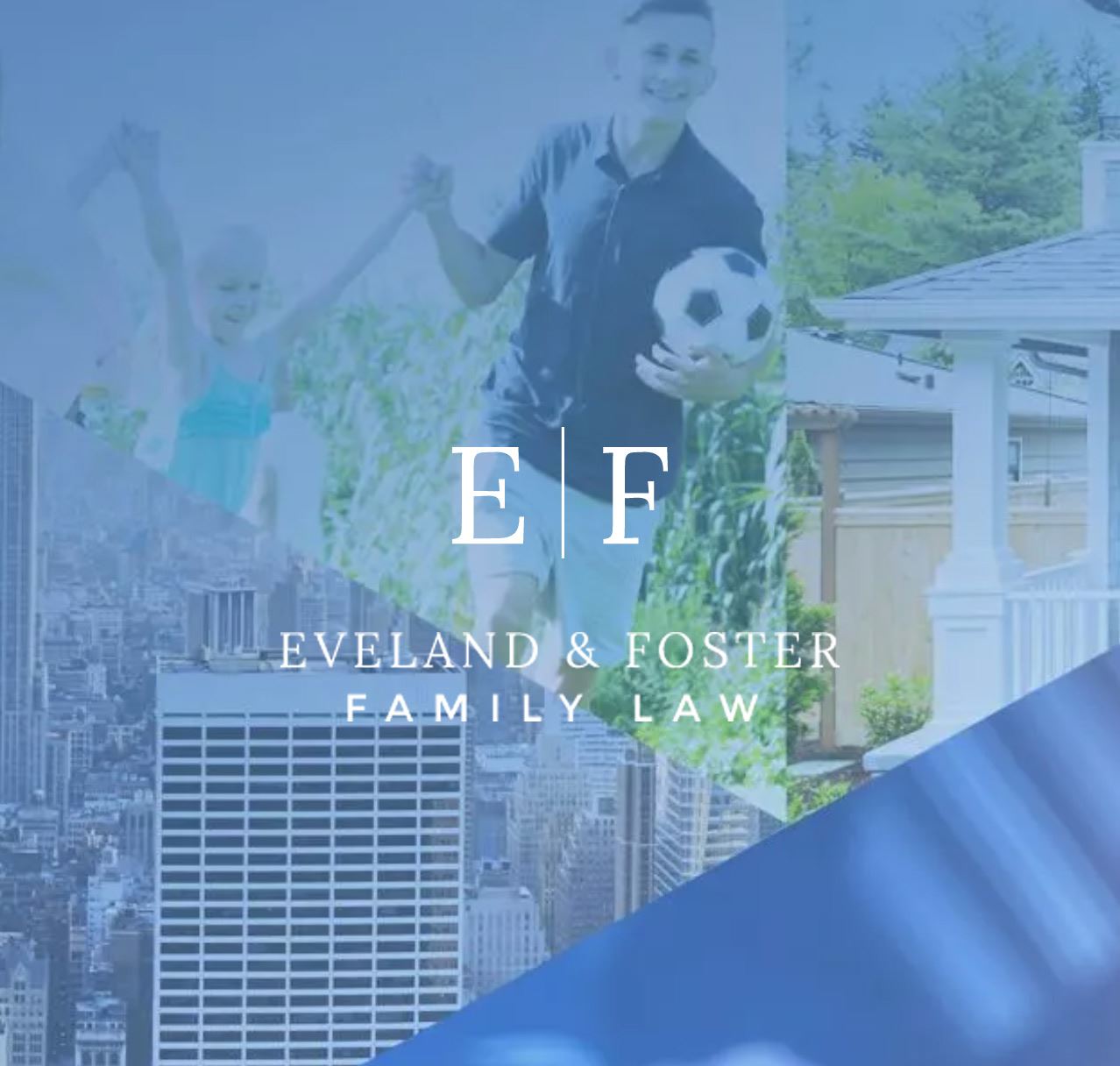 Ex-Spouse Preventing Visitation? You Have Options
The divorce is final, and your ex was granted sole physical custody of your child. You were granted visitation every Saturday for eight hours, in a location you choose (your home or an outing). Two months have gone by, and your ex repeatedly cancels, claims your shared child is sick, or simply does not show up at the agreed upon pick-up/drop-off location. You have not seen your child in months, have not been able to speak to them on the phone, and are understandably distraught. Is there anything you can do? After all, you have the right to see your child and have been complying with the court order. Shouldn't your ex do the same?
File a Motion to Compel
Track your visitation schedule immediately after it goes into effect. This includes days where your ex is late to drop-offs or refuses to release the children to you. The visitation log can be used in court. The Parenting Plan you and your spouse created is intended to govern custody facilitation, including logistical issues. Your ex is required to adhere to its provisions, including providing for your visitation with shared children. After you have documented multiple attempts to contact your ex-spouse and no progress or communication has been made, our attorneys at Eveland & Foster can file a motion to compel visitation against your ex in family court. The motion will outline the current situation, specific clauses from the custody order and parenting plan, and incidents in which your spouse has prevented your legal visitation with your shared child from occurring. If the court grants your motion to compel, your ex will be under court order to comply with this new motion along with the provisions of the custody order. Courts do not look favorably upon parents attempting to deny the other parent's right to see their children.
Schedule a Consultation Today
If you or a loved one need help with a post-divorce custody or visitation dispute, contact our attorneys at Eveland and Foster,LLC. We practice exclusively in family law, including post- divorce modifications. You have the right to see your child, and your ex does not have the right to keep them from you without court intervention. If retained, our family law attorneys will advocate on your behalf to seek a resolution. With offices located in Morristown, we serve clients throughout central New Jersey. Call today to schedule a consultation.
Disclaimer: This website and information presented are for the purposes of legal marketing and general education. No part of this site should be construed as legal advice. Please consult with an attorney regarding your specific situation. Please do not submit any confidential personal information through this website either by email contact form or chat. No aspect of this advertisement has been approved by the Supreme Court of New Jersey. We welcome your inquiries and offer consultations, however neither contacting our firm nor receiving a consultation establishes an attorney-client relationship.